About Catherine




I know what you're thinking. Just pretend it's spelled Cattanack and you'll be fine.

Welcome to my site. If you've got this far you've probably seen a bit of my work, and hopefully you've found that it resonates with you.

I'm a Wellington-based portrait and fine art photographer, wife, mother, and coffee aficionada. I am a Fuji X Ambassador, and was hugely honoured to be named NZIPP Wellington Photographer of the Year 2018, NZ Creative Photographer of the Year in 2016, and NZ Classic Portrait Photographer of the Year in 2014.

I'm always aiming for the genuine in my work, whether that be real smiles or real moments between people or real connection with the camera. It's not easy having a lens pointed your way, so it's important to book a photographer who knows how to get past the wooden smiles and achieve the natural results you're after.

My clients tend to be people who value photography as an investment both for themselves and for future generations. They like to keep things natural and unobtrusive, they don't love posing, and they want to look like themselves, only better.

If this sounds like you and you like what you see here, get in touch - I'd love to hear from you.

Catherine Cattanach, Wellington, New Zealand. Master of Photography IV, NZ Institute of Professional Photography


Heartfelt Photographer

2018 NZIPP Wellington Photographer of the Year

2016 NZIPP Creative Photographer of the Year

2014 NZIPP Classic Portrait Photographer of the Year

2014 NZ Highest-scoring entry, NZIPP/Epson Iris Awards

2013 Finalist, NZIPP Creative Portrait Photographer of the Year


The NZIPP is New Zealand's premier professional photography body. I am an NZIPP Master of Photography with four gold bars. The NZIPP requires members to pass strict quality and professionalism standards in order to become qualified members, giving you valuable peace of mind in your investment.


Pricing and Specials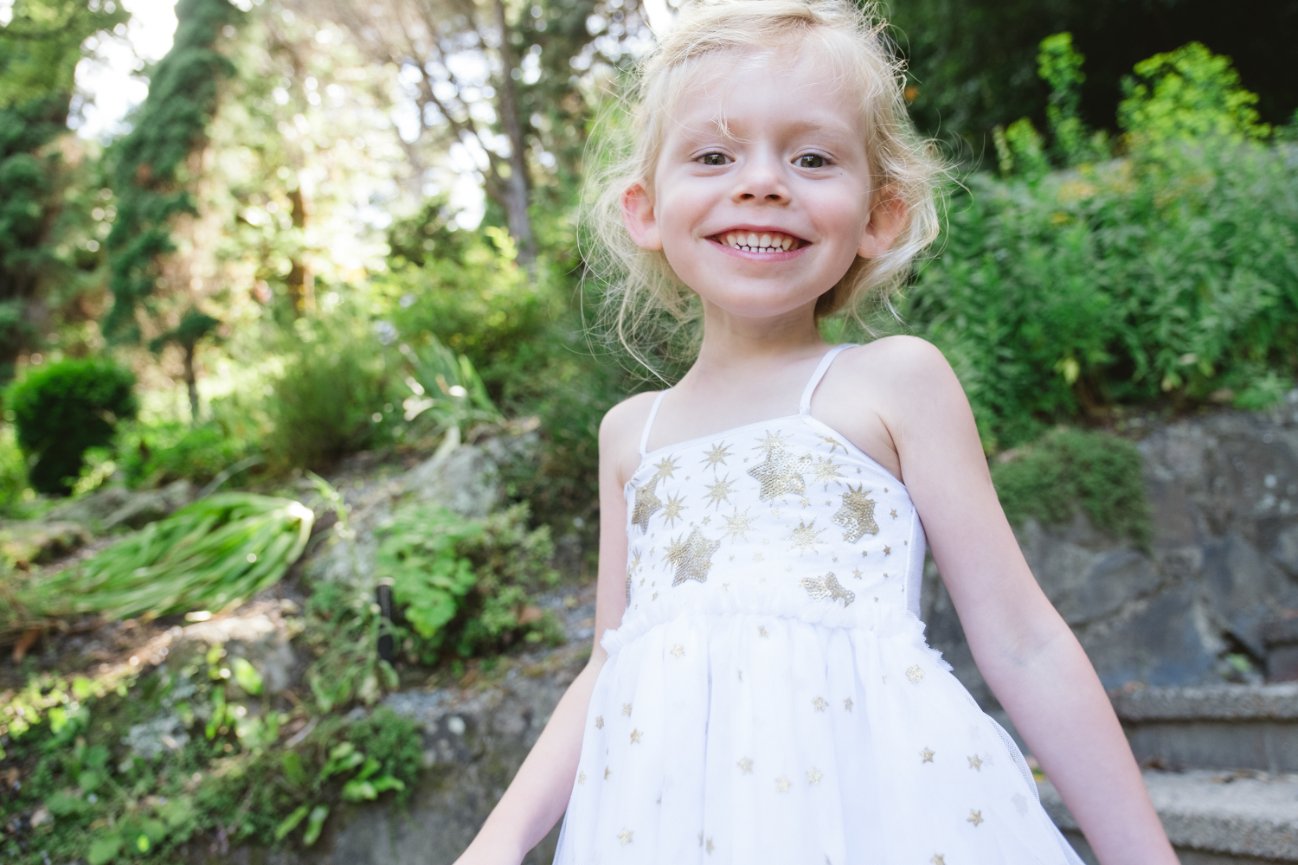 CHILDREN & FAMILIES

The creative fee for family portrait sessions is $200. This does not include any photographs but does include a $150 credit towards your order. These shoots take around 60-90 minutes and are available weekdays or weekends. At your viewing session around two weeks after the shoot, I will show you 40-60 images and help you choose your favourites and how you'd like to present them. Options include loose or framed fine-art prints, beautiful albums, fine-art print boxes, digital files and greeting cards. Items can be purchased individually (prints and digital files start at $120) or you can build your own package for substantial savings. You also receive a further 5% discount on all orders paid for at the viewing. Please get in touch for a price list.

Refresher sessions: This special deal is for returning clients who are just wanting a few photos to reflect how their family is growing. At $495 these sessions are great value. The price includes a 30-minute weekday shoot (up to 5 people), 20 images to choose from, a framed 8x12" print and the print resolution files for your 4 favourite photos. Please note these sessions are not available for newborn shoots.


Refer a friend special: receive two print-resolution digital files from your session for every new booking that's made as a result of a recommendation from you. The offer is valid for two years from your session date.

Gift vouchers are available - surprise a friend with the gift of a photo session!

BUSINESS AND ACTOR HEADSHOTS

I love shooting these and have even developed a brand for this part of my business - Good Headshots. Head over to that website for samples and further information.

Corporate headshot sessions in my Brooklyn studio or on location are $170+GST each for the first three people, $85 for subjects 4-5 (photographed at the same time), and $60 for subjects 6+. For shoots on location, a location fee of $70+GST applies if I am photographing fewer than three subjects. The pricing includes the shoot (one lighting set-up, allow 15-20 minutes), plus each subject's two favourite photographs both in print resolution for business cards, company reports etc and in web resolution. The price also includes retouching.

If you're an actor who needs a small portfolio of photos with different looks, send me an email (catherine@catherinecattanach.com) and we can discuss what I can do for you.


Terms & Conditions


All services provided by Catherine Cattanach Photography are subject to the 2019 NZIPP & AIPA Standard Terms and Conditions of Engagement. It's a dry read, so here are the key points outlined in a more digestible format. Please click here to read the full document.

Portrait session fee

A $200 session fee (where applicable) is due in full at the time of booking. It includes $150 towards your order. It is non-refundable in the event that you choose not to order any photographs.

Changes and cancellation

You may request to change the agreed time/date of the shoot and transfer the session fee. I will try my best to accommodate you, but if we cannot agree a time suitable to both parties, you forfeit any session fee already paid.

You may cancel a session for any reason with more than 48 hours' notice and the session fee will be refunded.

If you cancel a session within 48 hours of the session without a request to change the time/date, or if you fail to attend a session, you forfeit any session fee already paid.

In the event of cancellation by me, for any reason, your session fee will be refunded.

Payment and product delivery

Payment for your order is due within a week of your viewing session, and payments received at the conclusion of the viewing session are eligible for a 5% discount. Production will start only when all payments due have been paid in full. Unpaid accounts will incur late payment fees and collection costs. I will contact you when your prints and products are ready (please allow up to six weeks). Clients are responsible for any delivery charges.

Prices

Prices are subject to change without notice. However, when you pay your session fee you lock in the price for your sitting and products, even if advertised prices subsequently rise. Re-orders are available subject to current prices.

Product sizes

Print dimensions are approximate, and may vary slightly depending on what composition suits a particular image best. The dimensions refer to the size of the image: the overall size of matted/framed works will be larger. I have software that allows me to show you how frames will look on your walls at various sizes.

Gift vouchers

Gift vouchers cannot be used in conjunction with any other voucher or offer. Vouchers are transferable but are not redeemable for cash.

Albums


Before any portrait album is produced, I will supply you with an electronic album draft and give you a reasonable opportunity to make any changes within the specifications available. After you accept the electronic album draft, no further changes can be made to the album and the order cannot be cancelled.

Copyright and reproductions

Catherine Cattanach Photography and the client agree to override section 21(3) of the Copyright Act 1994. I retain copyright ownership of all images but grant you a non-exclusive license for personal use of the images you have purchased. This licence comes into effect from the date of full payment for your order. You are welcome to share the photographs with others (including the digital files) and make your own prints, but you may not edit the images or sell them for financial gain (i.e. as stock photography). If you require any more editing of your images, please let me know and I will do that for you.

Use of photographs

My business is dependent on being able to show my work, so I really appreciate it when clients allow me to share what we created. The default position is that I reserve the right to use all images for self-promotion, which may include (but is not limited to) exhibitions, portfolios, competitions, website, social media, samples, business cards and advertising materials. However, I agree not to use images for the above purposes if you object for any reason. Please make a note on your booking form if you do not want me to use your images in any way (or if you agree to some usages but with conditions).